Health Insurance Information That You Need to Mark
HIV +: (available in all states)
Policy will be issued as a "Graded Benefit" policy
No medical exam
No medical questions
Minimum issue 39 1/2 to 80
Rate for $10,000 as low as $51 per month age 39 1/2
Rate for $10,000 as low as $208 per month age 80
Call +1 (800) 472-5367 for state specific illustration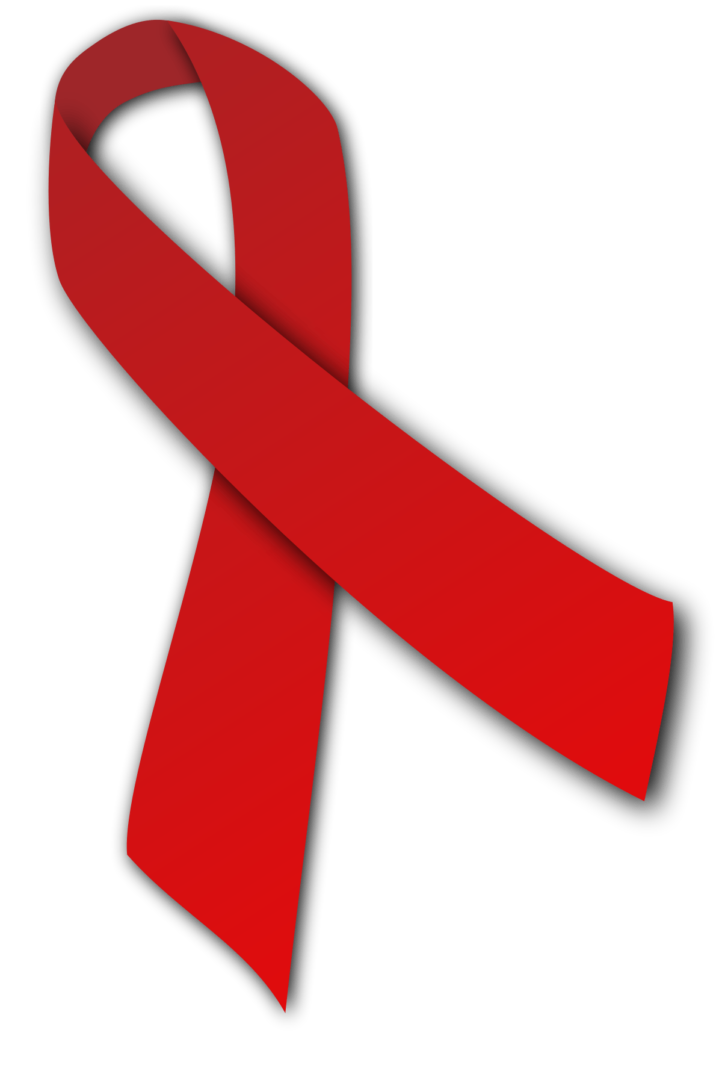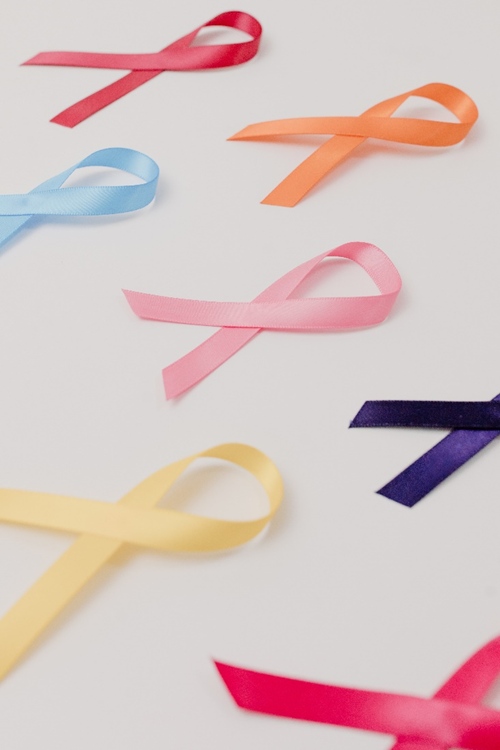 Breast cancer - five years from remission - could be standard to standard plus but we need preliminary questionnaire and pathology reports.
Thyroid cancer - two to three years from remission - clients less than sixty years old with stage one capillary thyroid cancer resected, no vascular invasion and no evidence of recurrence may qualify for standard to standard plus.
Prostate cancer is the most common cancer in men. As men age, their risk of developing prostate cancer increases. More than 65% of all prostate cancers are diagnosed in men over the age of 65. When caught and treated early, prostate cancer has a cure rate of over 90%. Since detection is so easy today, and the cure rate is so high, individuals with a history of prostate cancer have better mortality than individuals with other types of cancer.
Previously, prostate cancer survivors found to be insurable were heavily rated.
Diagnosed at age 60 and up: Most cases can be STANDARD – right away!
Diagnosed at age 50-59: Most cases can be Table C – right away!
Five years after a prostatectomy and good follow up – STANDARD!
As long as the cancer did not spread too far outside the prostate, almost everyone can be STANDARD after 5 years:
Diagnosed at age 50 or older
Treated by prostatectomy
Pathology report shows Stages I-III
Gleason score 6 or better
Pre-operative PSA 10 or less
Good follow-up showing PSA